Milwaukee Lean Six Sigma Green Belt Certification and Training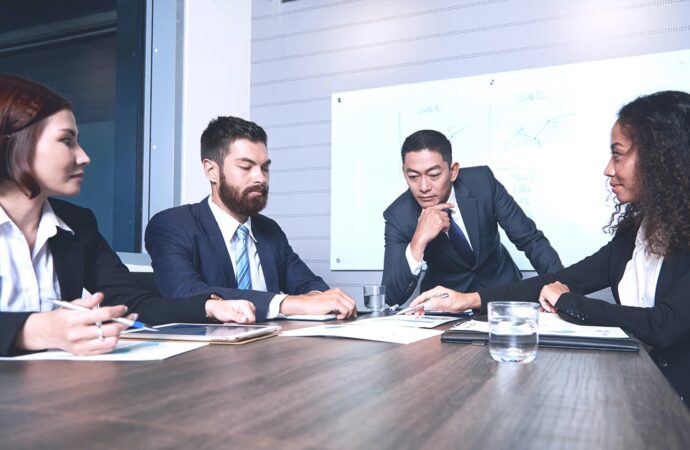 Six Sigma is about working with an organization's processes and solving any problems. However, we don't need to say this is not an easy task, considering the importance of this strategy for a company's growth and success. Thus, it is important to have a solid understanding of the strategy or method you are using, especially if it involves complex ones like LSS. Green Belt Training and Certification is essential in order to participate in large projects and to be able to work in your business if you want to take the reigns of the project that will boost your continuous growth and help with waste reduction. For it, Lean Six Sigma Curriculum for Milwaukee High School Students of Wisconsin can provide you with this belt and help to increase your knowledge in every area.
This certification allows workers and students to:
Learn everything about the method and how it can be applied.

This course will help you improve your leadership and problem-solving skills.

Companies will appreciate the contribution you make to the development of their processes, which means your curriculum is quite valuable as they see you as an expert in Sigma.

Training staff or students can help improve efficiency in your school and company. This will give them a new method that will lead to career opportunities.
After their training, green belt practitioners will be able to manage large-scale projects and implement LSS at an advanced level.
Each green belt practitioner is trained on real-life cases and companies.
It doesn't matter if you are a student or a professional in any field, this certification is important, and it is also available to students who just graduated high school or are planning to enter the next phase in their lives.
A yellow belt is required for anyone applying to this training. This is the first level in LSS and where you or anyone else will learn the basics of terminology and how LSS works.
Which belt is best for you if you're determined to achieve your goals? Do you want to keep the yellow belt or switch to the green once you are done?
Green Belt Training provides workers with the skills and knowledge to manage their jobs and new projects in just weeks. The students have many advantages over their peers compared to a yellow belt certification as well. It is practical and easier to work in any company or not rely on others if your business is self-employed. However, this doesn't mean your yellow belt loses value in every extension.
How Can a Green Belt Certificate Help Your Career?
Let's start by looking at the level before the green: The yellow belt.
The yellow belt covers the foundations and basics of LSS. This overview provides sufficient information to allow you to use the methodology to participate in small-scale projects as it goes over:
Terminology.

What is the relationship between Six Sigma and Lean?

Processes and structures.

Data collection and analysis.

Leadership.

It is possible to improve your collaboration skills.
The yellow training can be used to do small tasks within your company, such as data collection and problem-solving, reporting about project issues, and data entry.
As you can see, it will reduce your chances of being hired for better jobs or getting involved in more projects.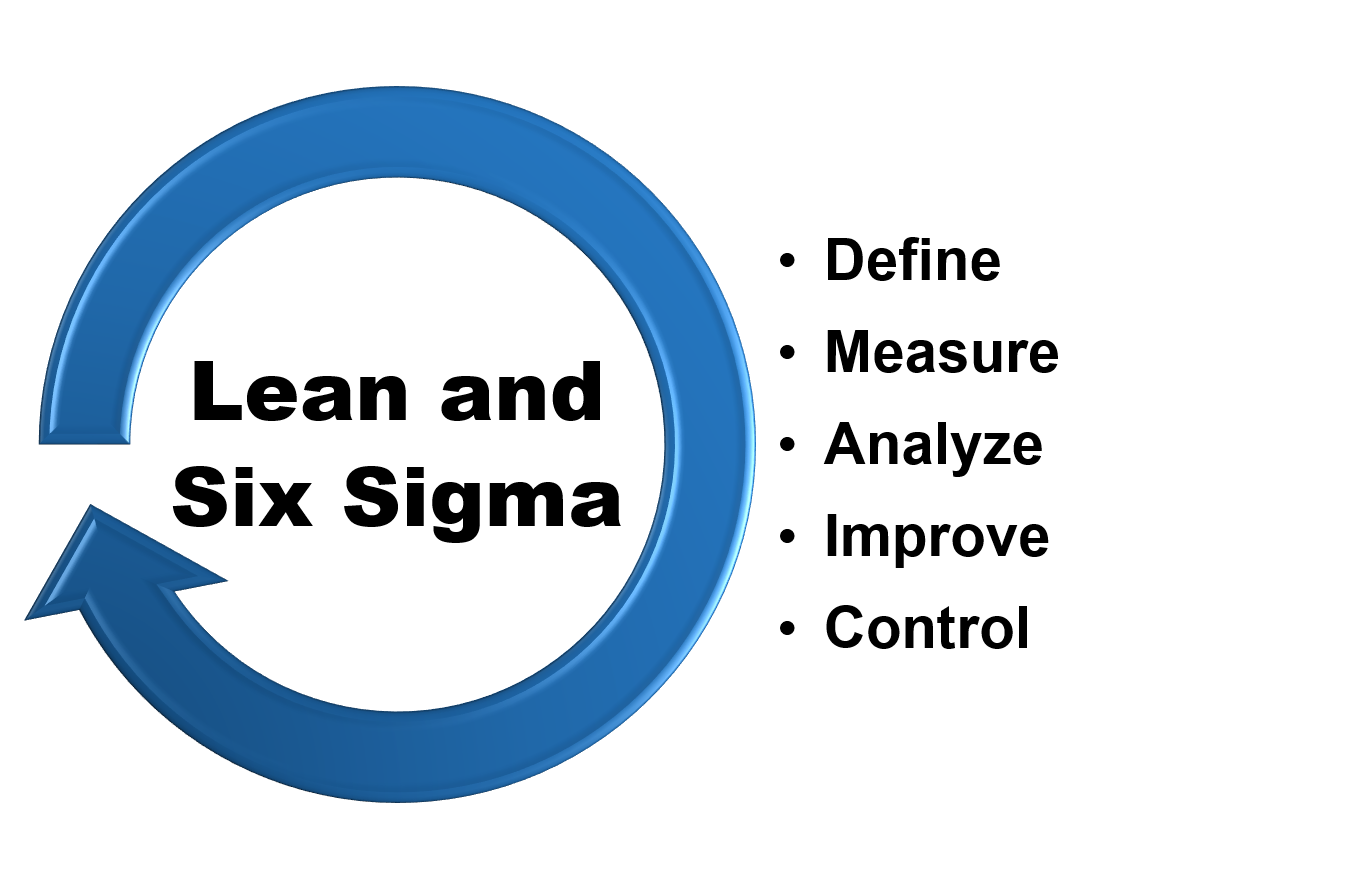 What makes a green belt worth more than a yellow one?
If you are looking to expand and take on more roles in your team, a green belt is essential. The training covers topics like:
Six Sigma tools.

Problem-solving.

DMAIC.

SIPOC.

Risk mitigation.

Regression analysis.

Customer requirements.

Expectations.

Making decisions.

You can find strategies that fit your business or personal needs.
This training prepares you for leadership positions. It teaches you how to guide other yellow belts or green belts in the right direction and get the results that you desire.
Students can earn more credits and work anywhere they want. This may seem like a small price to pay considering all the benefits.
Each one has its own advantages. We recommend consulting our team once you have completed your first belt to help you decide if you would like to continue with the next or not.
How Long Does It Take to Get a Green Belt?
A Green Belt Certificate can usually be obtained within 2 to 3 weeks or 10 to 20 days, depending on how fast you complete your training. It all depends on how many classes are attended each week and what your schedule is with the team.
It's easy with us:
You're trained.

Ask to take our exam.

Pass the exam with a minimum of 290 points out of 400.

Within a few days, our team will issue the certificate.
Let us know if you're interested in learning more. All it takes is to call or email our team at Lean Six Sigma Curriculum Pros of Milwaukee.